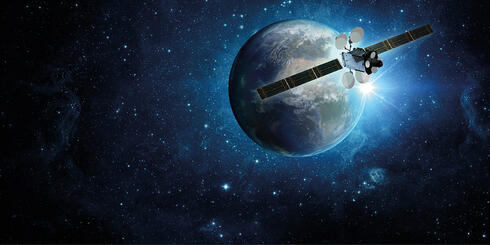 Interview

Earth & Beyond incubator determined to transform Israel into NewSpace leader
The incubator plans to invest $125 million in space tech startups over the next eight years. "We want to be part of the NewSpace revolution," says Director Ofer Asif
The Earth & Beyond incubator is ready to take flight. Last month, the Earth & Beyond group, of which telecom company Spacecom is a partner, won the government tender to establish the first Israeli incubator that will invest exclusively in space tech startups. The tender covers a period of five to eight years, which will allow Spacecom to invest in young startups. The group is joined by several other notable partners, including venture capital firms and other aerospace companies, who along with Spacecom and the Israeli government will pledge $125 million toward budding companies' R&D costs.
"Earth and Beyond wants to take advantage of Israel's character as the Startup Nation, and help it be a leader in the satellite and space tech industry. We want to be part of the NewSpace revolution," Ofer Asif told CTech in an interview. He serves as Director of the Earth & Beyond Incubator and also as SVP of Business Development, Marketing & Strategy at Spacecom.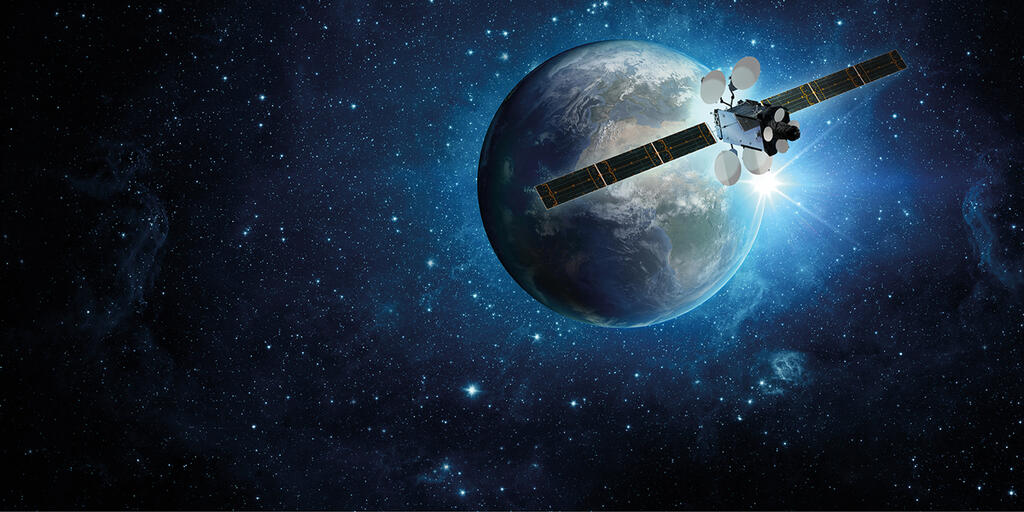 A leader in the NewSpace era
"Israel possesses a very unique combination that is hard to find in other parts of the world. We are a leader in satellite knowledge. While we're experts in satellite communications, on the Newspace commercial side, we're lagging behind as a country. Israel has a thriving high tech scene, defense expertise, cutting-edge research institutes and know-how, and all these factors will help position Israel to be the leader of the NewSpace era," he added.
In the 1960s, space was dominated by superpowers and funded by governments for infrastructure and defense purposes. However, it is now being led by the private sector for not just science and exploration purposes, but for daily uses on Earth. According to a recent report by Bank of America, the market will grow from $3-4 billion in 2022 to nearly $7 or $8 billion by 2030. "This has created a huge opportunity for Israeli startups. Israel is one of the world's leaders in satellite technology on the defense-end, and we can use it to get ahead of the rest of the industry," Asif added.
Asif joined Spacecom nearly two years ago with a background in software and digital communications and later finance, where he worked for Bank Hapoalim and managed public companies. Over the past year or so, Spacecom has transitioned from strictly a satellite operator to a communications services provider. The company possesses its own fleet that streams broadband television, connectivity, and internet services from space across Europe, the Middle East, Asia, and Africa. The company is publicly traded on the Tel Aviv Stock Exchange, and is one of the oldest and first to join the Israeli space tech ecosystem. Last year, it launched its Digital Community Platform (DCP) aboard its Amos-17 fleet, which is powered by solar panels and can provide connectivity to underserved countries in Africa helping them gain access to vital services such as healthcare and education.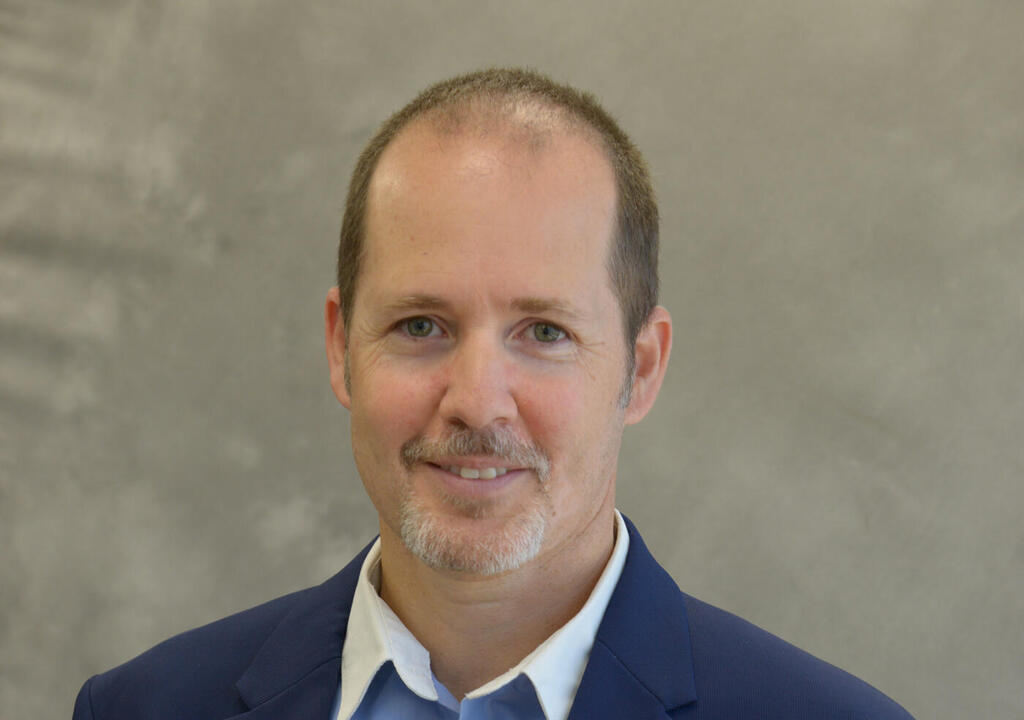 Partners in the Earth & Beyond Incubator include global players such as Japanese Kyocera AVX, American Corning, Samtec, BlueSky Capital, and the NR Group, in addition to leading investment bodies, who operate in the space tech field. Those include the Israeli Rhodium Fund - a pre-seed investment firm - and the Group Consensus Business Group (CBG), Initium Foundation, Moon2Mars (an Israeli space tech VC) and TI-Caveret.
The group's stellar advisory board features prominent executives with a background in either tech or space including former Minister of Science and Technology Yizhar Shai, who serves as chairman, serial investor Baruch Shor, former Director-General of the Israel Space Agency Avi Blasberger, Dean of the Physics Department at the Technion Prof. Ehud Bachar; former Israel Aerospace Industries' CEO Yossi Weiss, Joshua Levinberg, formerly of Gilat Telecom, and female investors Renana Ashkenazi of Grove Ventures and Claudia de Antoni of Pico Venture Partners.
The incubator's main focus is on dual-use technologies (or applications and platforms that can be used on both space and Earth), and aside from satellites and communications, the fields range from robotics to nanotech, semiconductors, green energy, and more. Asif mentioned Corning, a partner in the incubator, as an example. Corning is a leader in sophisticated glass material solutions. Originally, Corning was hired as a NASA contractor for the Apollo 11 mission to build glass window panes for the Apollo spacecraft. The company later used that know-how to get into fiber optics, and has most recently provided glass materials for both the mirrors in the newly-launched James Webb Space Telescope, and to engineer Gorilla Glass which is used in our cellphones.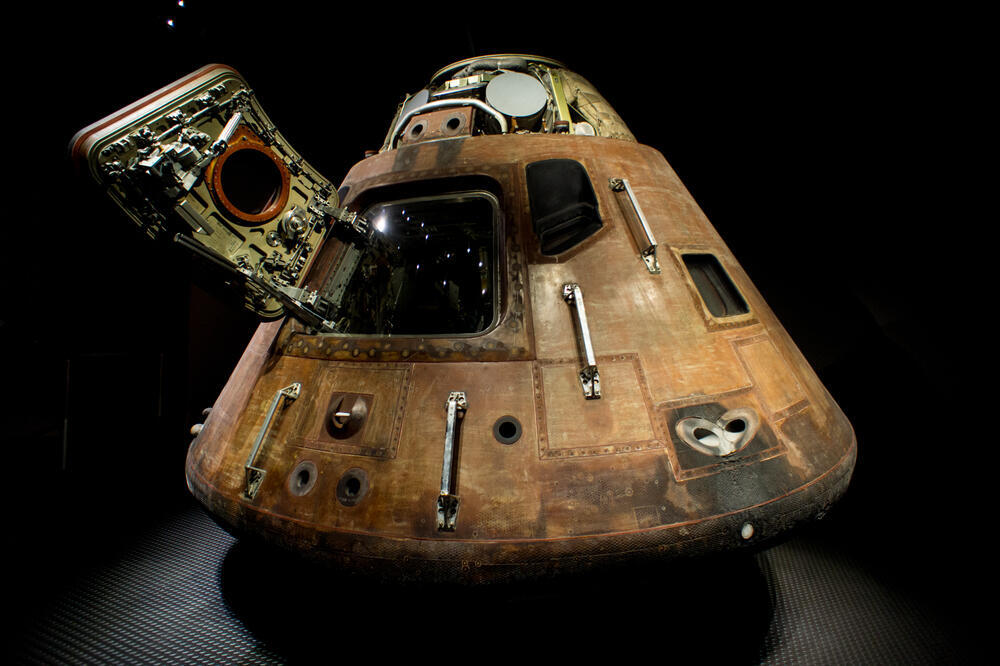 Spacecom was chosen to lead the incubator, along with its global partners, and it was part of a multifaceted effort. "We tried to convince the Israeli government that NewSpace is a promising area for investments, but really requires government capital in order to assume a leadership position in the global market," he said. The license will last for between five to eight years, during which the government will invest up to 85% in each company. If a startup receives 85% in government support, then Spacecom and the additional companies can provide between 15%-40% of their own accord.
The group has also managed to raise a follow-up investment sum of $60 million, which will enable it to continue to invest in space tech startups regardless of the incubator. "We can then invest further as companies mature," Asif added. And the show isn't over yet, even after the government funds run dry. "Over the next decade, climate change will have an effect on agriculture and we need to come up with new ideas of how to combat that. Agritech solutions for space are also critical, and humankind also wants to also build a lunar habitat. To do that, we'll need ideas, startups, and capital."
Asif believes that the incubator will help grow Israel's space tech ecosystem, similar to how the automotive industry has expanded in Israel over the past decade. "Today, 90% of global brands have operations here, and I think that space tech can boom in exactly the same way. We want to be the NewSpace hotspot and mimic the automotive sector's success. Our vision is that by 2030 there will be hundreds of NewSpace startups, who employ 20,000 people, and groups, such as ours, will continue to invest billions in these ventures."
While Earth & Beyond hasn't officially launched yet, behind the scenes, the team has already started getting down to business. "We've spoken to companies, raised capital, funded our establishment, and put together our management team, although we can't disclose which companies we've chosen to invest in yet," he concluded.