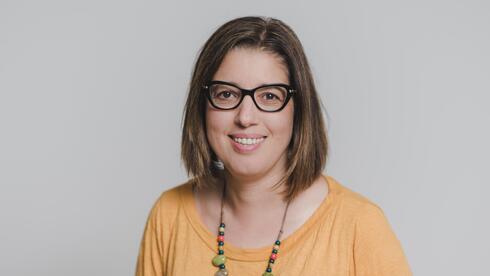 Appointment

Tsofen Organization appoints Maisam Jaljuli as its new co-CEO
Jaljuli will help ensure the implementation of a five-year plan allocating NIS 600 million for developments and innovation in Arab society
Tsofen Organization, an NGO that helps build a high-tech presence in Arab society, has announced that it has appointed Maisam Jaljuli as its new co-CEO. Jaljuli will work alongside co-CEO Revital Duek to implement the five-year plan that has allocated NIS 600 million (approximately $170 million) to high-tech development and innovation across Israel's Arab society.
"I am pleased to join the leading team of Tsofen, one of the most important organizations in Israel in terms of realizing the vision of the joint work of Arabs and Jews," said Maisam Jaljuli, incoming co-CEO. "I intend to promote full equality in the employment of Arab members of society in the high-tech industry in order to cultivate social and occupational diversity that will lead to business success and social advancement."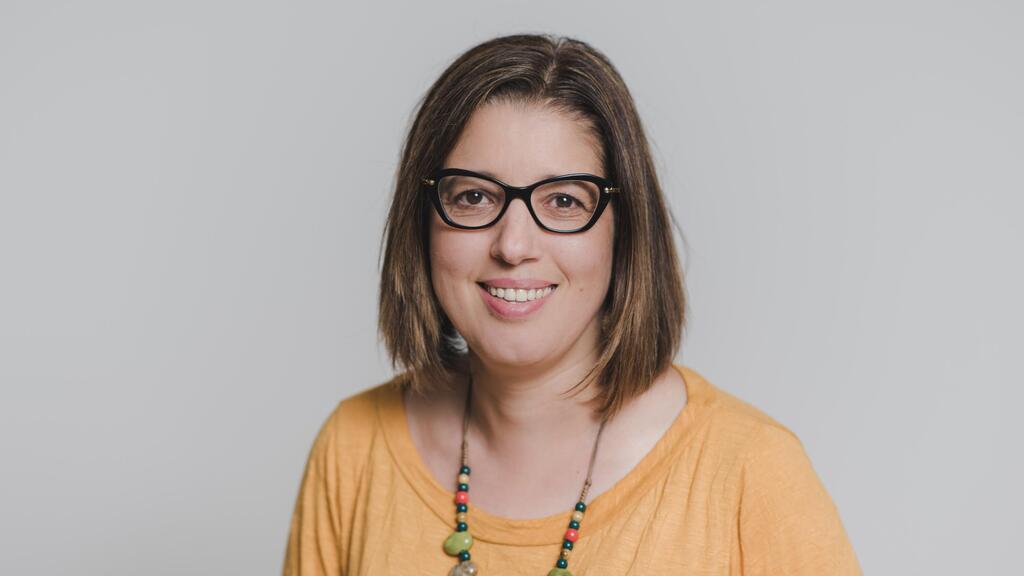 Before joining Tsofen, Jaljuli served as Chairperson of the women's organization Na'amat while also serving as co-Chair of the Sikkuy-Aufoq organization and as a board member of the Itach-Maaki: Women's Lawyers for Social Justice. She holds a Bachelor's degree in Criminology and Sociology and a Master's Degree in Educational Leadership both from Bar Ilan University.
"I congratulate Maisam on joining the Tsofen board," added Revital Duek, Co-CEO of Tsofen. "We have very important tasks ahead of us, including the implementation of the government five-year plan, and I am confident that Maisam will assist in its effective implementation. I would like to take this opportunity to thank Sami Saadi, who is currently completing his term after 14 years of leading the organization, a period in which Tsofen has achieved significant achievements in its activity."
Tsofen Organization helps cultivate human capital in Arab society through training courses, counseling, guidance, and placements to help make the high-tech industry in Israel a common environment for both Jews and Arabs. The organization has set the goal of reaching 20,000 Arab engineers within five years, an increase of about 60% from today.