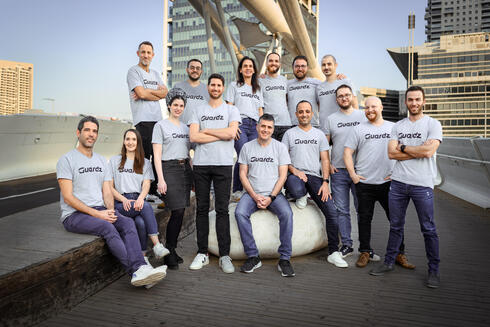 Guardz raises $10 million Seed funding to make cybersecurity accessible to small businesses
The Israeli startup's solution is purpose-built to provide real-time cybersecurity protection for small companies, many of whom sit in high-risk industries possessing sensitive data
Cybersecurity startup Guardz has raised $10 million in Seed funding led by Hanaco Ventures, with participation from iAngels, GKFF Ventures, and Cyverse Capital.
The Guardz platform is purpose-built to provide real-time cybersecurity protection for small companies, many of whom sit in high-risk industries possessing sensitive data, such as law, healthcare, financial services, retail, and more. The platform automatically monitors a company's external and internal digital footprint to continuously analyze cybersecurity risks and remediate threats. Guardz also makes cyber insurance accessible to small businesses that were previously ineligible due to a lack of comprehensive cybersecurity protection.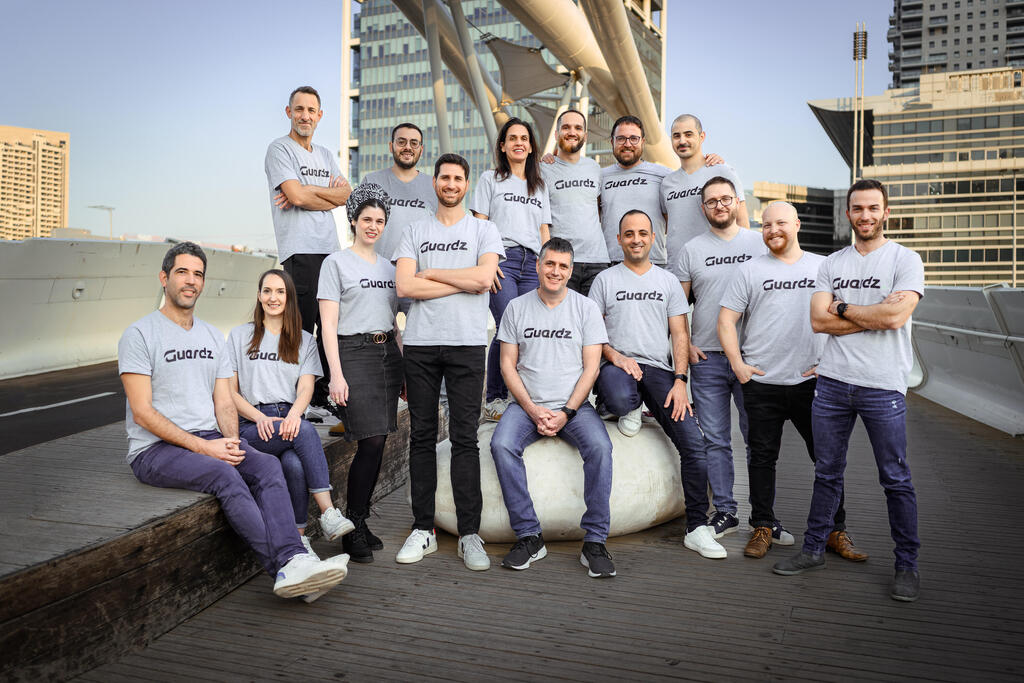 Guardz was founded in 2022 by Dor Eisner and Alon Lavi and employs 15 people.
"Hackers are acutely aware of small businesses' cyber vulnerabilities; nowadays, it's not a matter of if they'll be targeted, but when," said Dor Eisner, CEO and Co-Founder of Guardz. "Our complete solution helps companies with lean IT, as well as MSPs, to combat these rising threats, and we've already witnessed tremendous results with the hundreds of small businesses currently secured by Guardz."