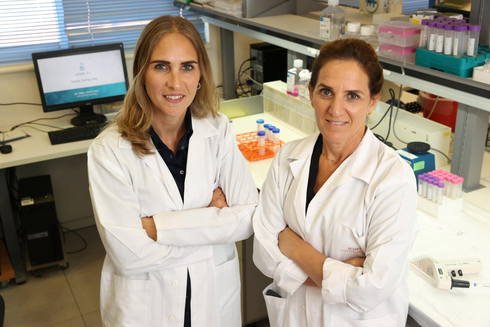 The FemTech revolution: 7 Israeli companies making headlines in women's health
From smart contraceptives to AI powered diagnosis, the global FemTech market size is expected to grow from $28B in 2021 to $33B in 2022 according to The Business Research Company
The term "FemTech" was first coined in 2016 by entrepreneur Ida Tin and ever since the global market has grown to become a sector in its own right. FemTech can be described as any digital technology in the female health sector.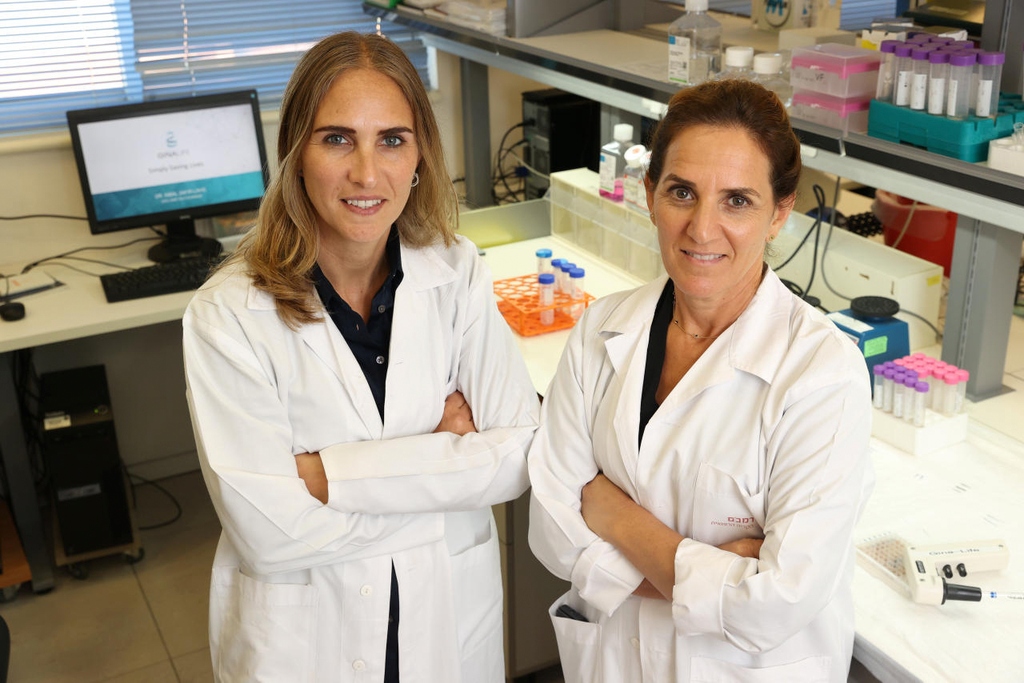 In Israel, investments in MedTech in 2021 reached $2.4B however, FemTech investments accounted for a mere 6% of the pie. Sharon Hendelman Gottlieb, director of business development in the field of digital health at Sompo Digital Lab TLV, recently told Calcalist that the sector has over 100 companies and is still growing. However, it is not receiving the recognition it should, seeing as how women make up over 50% of the general population. Even a simple google search has endless fintech articles and very little info on FemTech.
Here is a list of 7 Israeli companies that are making headlines in this underdeveloped industry:
Founders:
Daniella Gilboa, Daniel Seidman
Funding:
Currently backed by private equity and scientific grants from European and Israeli sources.
AiVF is a medical technology company aiming to simplify the IVF embryo selection process by providing clinicians and embryologists with a fully automated, AI-based decision support tool. They have already received the European CE Mark for its AI-based IVF treatments meaning the platform will be able to get deployed in IVF fertility clinics across Europe.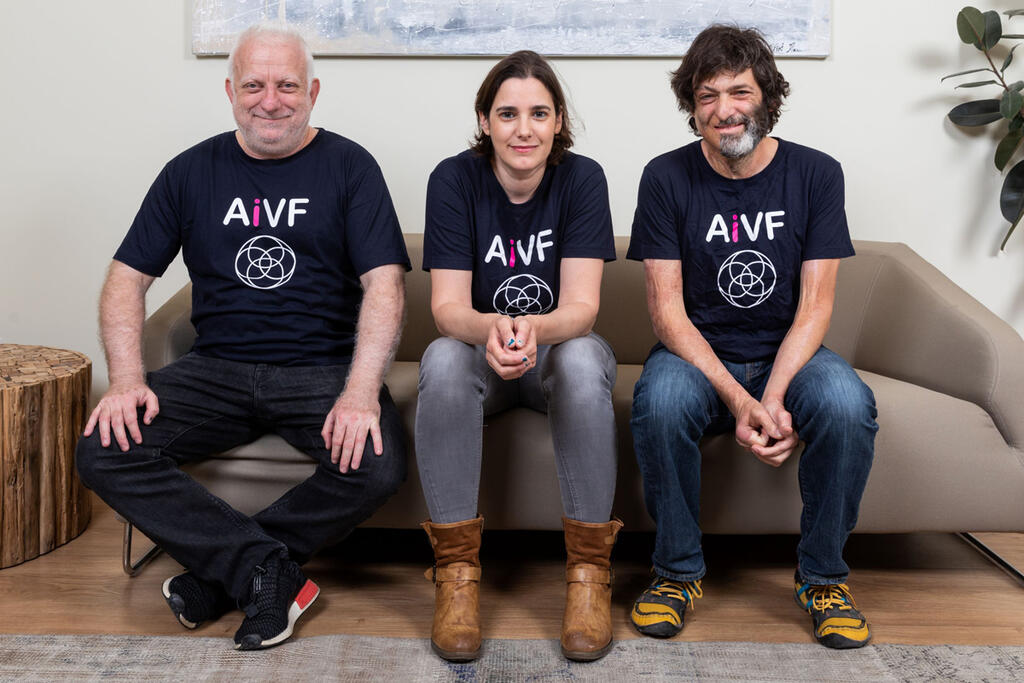 Founders:
Varda Messer, Vered Italiano, Rebecca Sternberg
Funding:
Received two grants from the Israel Innovation Authority, and seed funding from the Case for Her.
Aquafit is developing a patented line of intimate gel stick products that combine vaginal muscle training with pH balance and active agent delivery to deep vaginal tissue. Aquafit brings together advanced applied science, pure ingredients, usability, and design to enable pain-free intimacy. The company boasts sales in 10 countries and in May of 2021 won Procter & Gamble's Innovation Award for their products.
Founders:
Inbal Zafir-Lavie, Shlomit Yehudai-Resheff, Roni Michaely
Funding:
Raised over $3 million in 2 rounds.
Ginalife, founded in 2015, focuses on early detection of diseases in women using AI and data science. They are developing a platform to identify pathologies based on vaginal discharge operating using a smart "pad" that provides early diagnosis for a variety of medical indications - from endometriosis to ovarian and cervical cancers. Gina Life won the prestigious Boston MassChallenge startup accelerator's competition, beating out over 400 different contestants.
Founders:
Ran Poliakine, Lior Greenstein
Funding:
Raised a total of $33M over their A round funded by Ubicom Holdings and Yozma Group.
Illumigyn has an FDA approved platform featuring a "gynecology endoscope" and cloud platform service with an accompanying mobile app that can digitally document the cervix, vagina, and external gentiles and help achieve more accurate pap smears.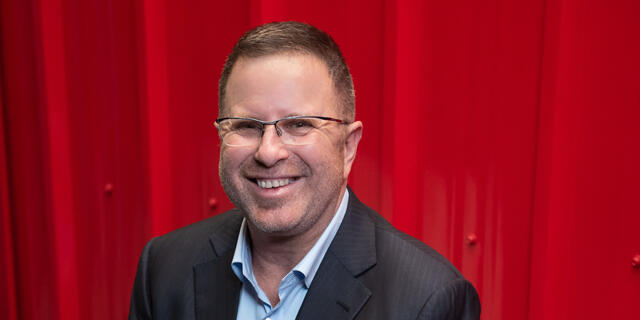 Funding:
Raised a total of $24M in funding. Investors include Merchavia, Rhia Ventures, Astia Angels, Docor International Management and Pontifax.
Ocon Healthcare, run by CEO Keren Leshem, develops, manufactures and commercializes innovative 3D intrauterine drug delivery technology based on its patented IUBTM (Intra-Uterine Ball) platform. Ocon has recently announced that it has signed exclusive and binding distribution agreements with global contraception giant, DKT, for an additional 10 territories in the Mexico and northern LATAM region, as well as women's health specialist, Searchlight Pharma, for the Canadian market, totaling $9.3 million.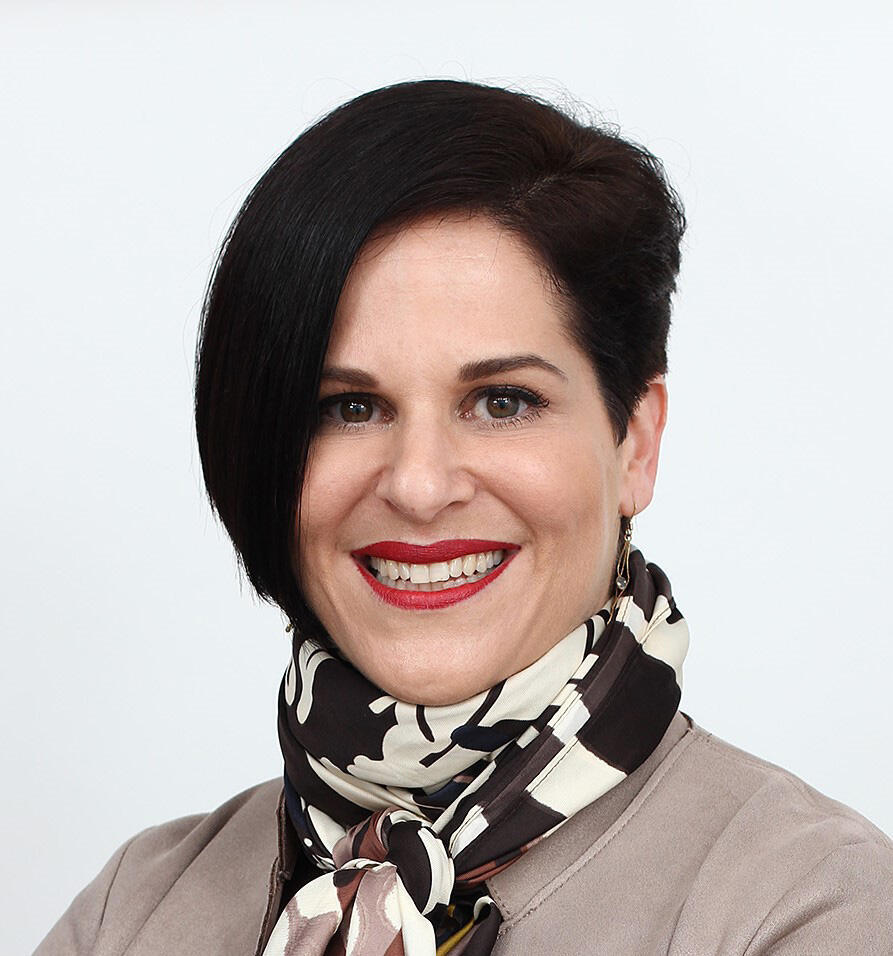 Founders:
Dr. Elazar Sonnenschein
Funding:
Post IPO (TLV:PULS) with GE Healthcare as a post IPO investor.
Pulsenmore is a publicly traded company valued at $190 million that enables patients to self-scan their pregnancy by connecting their smartphone to a novel ultrasound cradle. Scans are automatically sent for remote clinical assessment by healthcare providers. They have recently announced a partnership with GE Healthcare, including an investment of up to $50 million.
Funding:
Raised $1.5M seed round from AH trust investors.
Tulipon has developed a disposable vaginal platform (internal wearable) device named Gals Bio, with many applications for wellness, health screening, and monitoring. They have raised $1.5 million pre-seed in April 2016 not including their PipelBiz crowdfunding. They have recently won the world unicorn battle for startups in healthtech.
First published: 13:10, 21.06.22