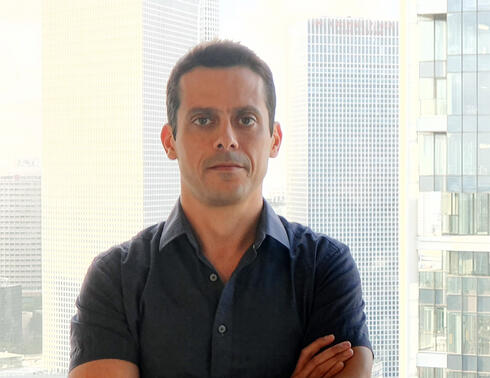 Hour One raises $20 million Series A for virtual twin technology
The Israeli startup's AI platform converts people into virtual human characters that can be activated with lifelike expressiveness, in any language, for a range of commercial and professional use cases
Israeli startup Hour One announced on Monday that it has raised a $20 million Series A funding round led by New York-based private equity and venture capital firm Insight Partners with participation from Galaxy Interactive, Remagine Ventures, Kindred Ventures, Semble Ventures, Cerca Partners, Digital-Horizon and Eynat Guez, CEO of Papaya Global.
Hour One's AI platform converts people into virtual human characters that can be activated with lifelike expressiveness, in any language, for a range of commercial and professional use cases. Following a short filming session in which a person's likeness is captured, Hour One's AI technology generates a virtual twin that can then be deployed in a variety of roles, including a virtual receptionist, salesperson, HR representative or language teacher. The humans behind the virtual characters can earn a passive income for appearances across a range of professional and commercial content.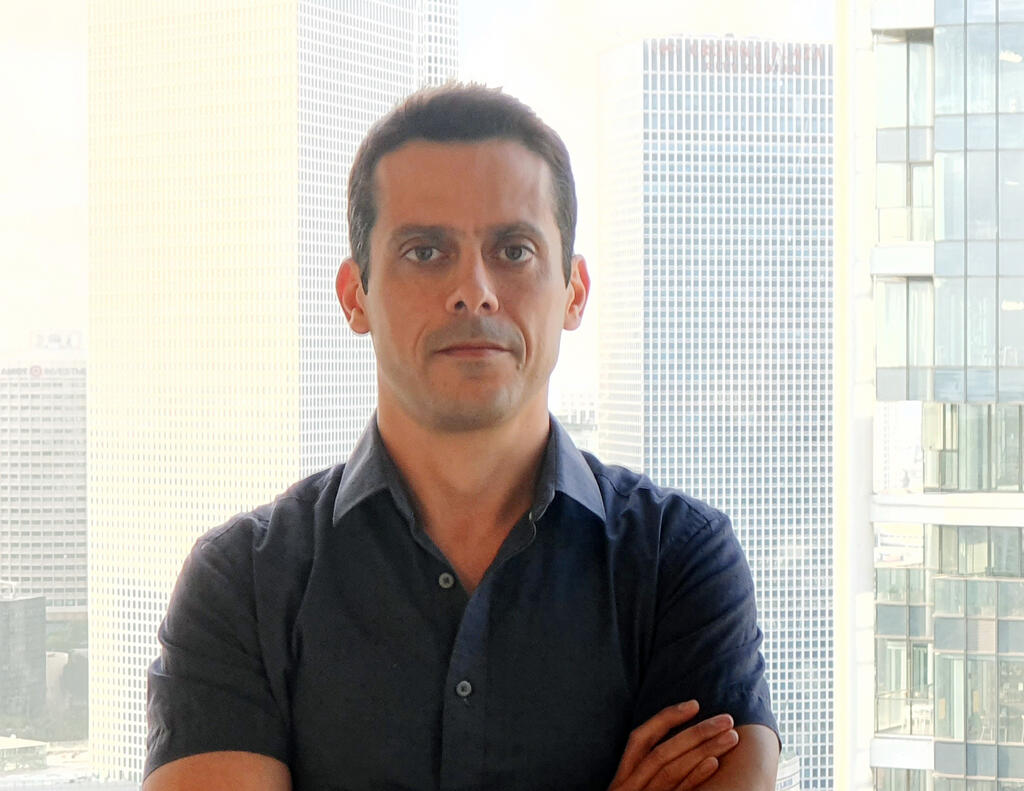 "The ability to easily turn any person into a virtual character that can then be activated using just text, will completely transform the way businesses and their customers engage each other," said Hour One CEO and Founder Oren Aharon. "Very soon, any person will be able to have a virtual twin for professional use that can deliver content on their behalf, speak in any language, and scale their productivity in ways previously unimaginable. We're incredibly excited that Insight Partners has come on board at this pivotal moment in our journey."
The company said that it plans to triple its headcount in both New York and Tel Aviv following the funding round.
"We were privileged to back Hour One very early with Remagine Ventures and are delighted to see them scale video creation and virtual twin technology to power the next era of business communication. Hour One can make video production in any language as easy as typing a sentence," added Eze Vidra, Managing Partner at Remagine Ventures.
"The power and accuracy of generative AI continues to improve at an extremely rapid pace, and Hour One is at the vanguard," said Lonne Jaffe, Managing Director at Insight Partners, who will join the Hour One board. "You just type in some text, and behind the scenes the incredibly scalable Hour One infrastructure creates a fluid and realistic video of an avatar talking along with matching voice and graphics. The team's grand vision is to be able to embed this extraordinary capability within any software product or allow it to be invoked in real-time via API."